"Don't Take It From Me..."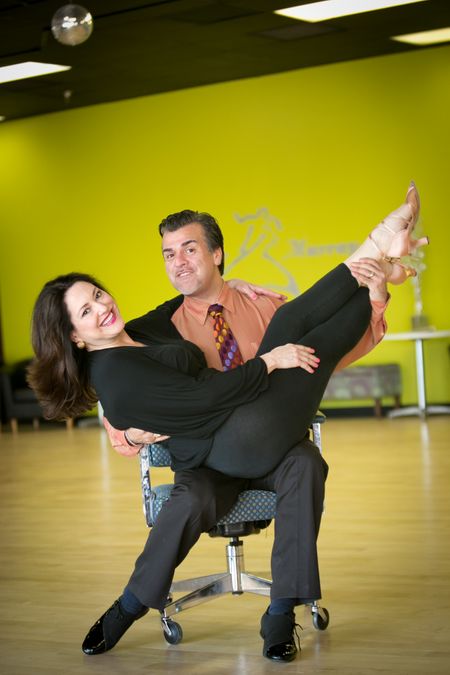 Lisa Fuller, Realtor, Quigley Realty Group,
Atlanta Fine Homes Sotheby's International Realty
"Nancy Jo McDaniel is the ABSOLUTE best!!! She has the most incredible eye.... you do not even know she's in the room when she's capturing all the special moments! It's like Christmas morning when I see the pictures!!! I'm always full of excitement and joy!!!"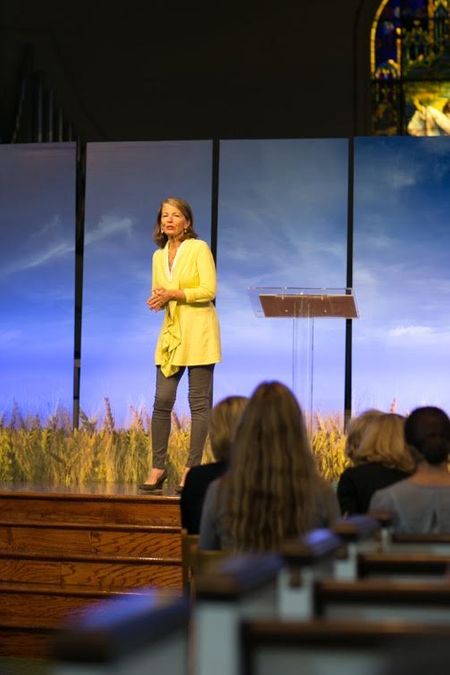 Nancy McGuirk, WCBS Founder and Teacher Director
"Nancy Jo is a gem in the world of photography. She has a sensitivity and unique understanding when it comes to capturing a special moment. Her style is classic, yet creative, and she produces first class work in her images for every occasion. At Women's Community Bible Study, we have had the fortune of Nancy Jo's talents to capture our women in times of worship and on special occasions---all of which have made these moments that much more memorable and inspiring. Nancy Jo has a quality touch with every image she captures.
What sets her apart? Her attention to detail. She strives for excellence in her creativity and her ability to communicate and capture a moment. Her goal for her clients is to artfully create beautiful images that last a lifetime. And that she has done! She is a beloved and gifted friend of our community."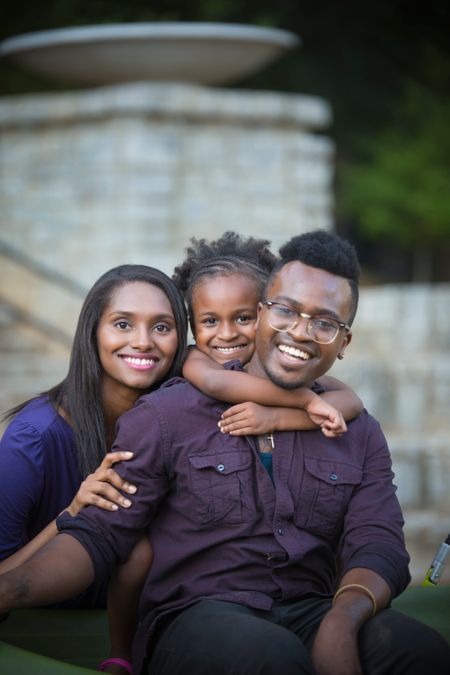 Allie Harris, Administrative Manager
"Nancy Jo is phenomenal! She captured BEAUTIFUL images of my family that we will cherish forever. My 5 year old daughter, who is usually reserved when meeting new people, took to Nancy Jo right away and let her personality SHINE! NJ's photos convey the love we have for each other and the fun we had in the session."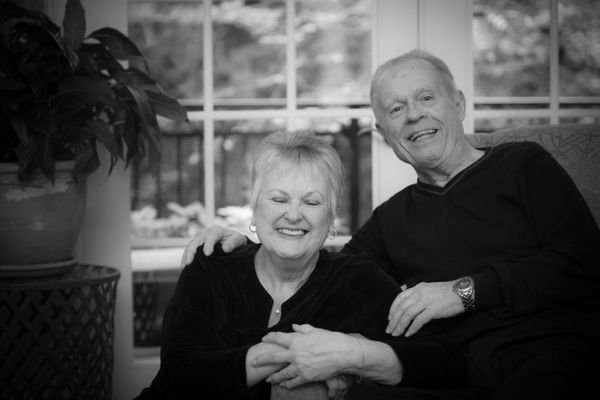 Mother: "Not the pictures at all that I thought you would choose!!!"
Daughter: "Really? Those photos capture your personalities AND more importantly to ME, your relationship with daddy. My favorite one is 056 G23A5954.JPG, it is a black & white one."
Sent from my iPhone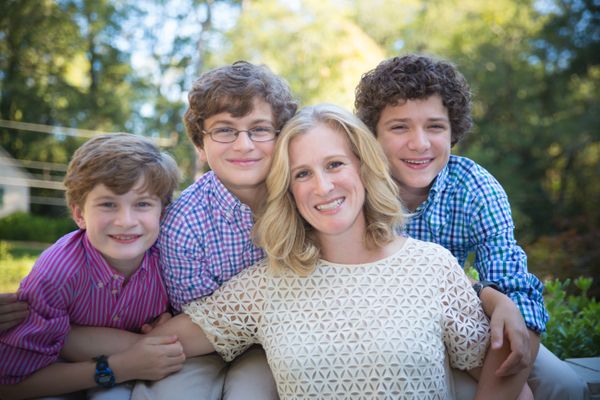 Kristin Thomas, MOM
"Nancy Jo is the BEST! This is the second year in a row that we've used her talent, and I cannot emphasize enough how much we love these photos! She instantly "got" my crazy, 3 boys, and truly captured the large amount of silliness that goes on daily in our household. Not only does she capture the perfect posed shot, she also captures the laughter in her fabulous candids....which often end up being my favorite of all. Thank you Nancy Jo for helping us document our memories!"