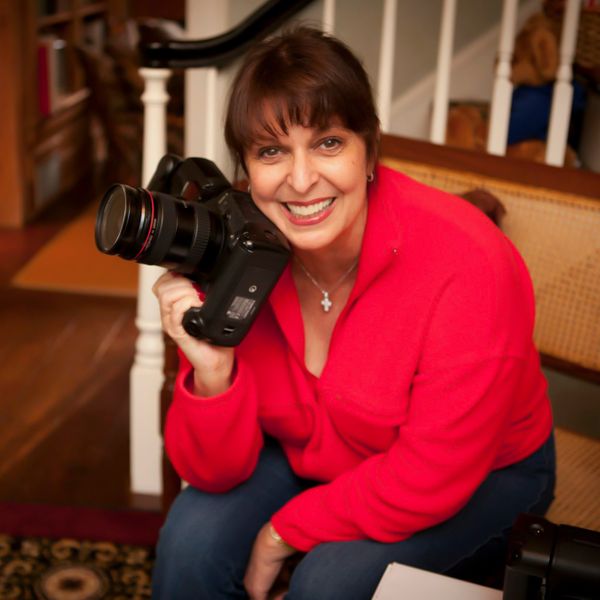 About
Nancy Jo brings her 'heart & soul' to every event or session she captures. It is no secret that she loves what she does; everyone present knows it by her engaging personality.
One of her favorite sayings is "that's a GOD WINK" which refers to something that occurs in perfect timing with significant results out of nowhere….such was the case for the beginning of Nancy Jo's photography career! Her photography involvement was born out of a love of family & friends rather than the camera itself.
"It's Life…Captured & Framed®" is Nancy Jo's Registered Trademark since 2003. One of her friends "coined" the phrase to describe her style of photography; Nancy Jo loved it; it's still true today.
Nancy Jo has always believed that anything & everything that evokes emotions is worth being captured for future enjoyment & precious reflection! Her talent is telling the story as it happens without being noticed….bringing emotions to life. You can hear the laughter, feel the love & enjoy the moment in every photo.
It is certainly noteworthy that in her previous career of publishing, Nancy Jo hired a professional photographer to cover every event she hosted or party she threw, never dreaming that one day she would be one herself!
Nancy Jo describes herself as passionate, blessed & grateful. At the top of her list is her faith in God, having a career that brings joy to others & loving what she does so much!!! It's like she never works a day in her life.